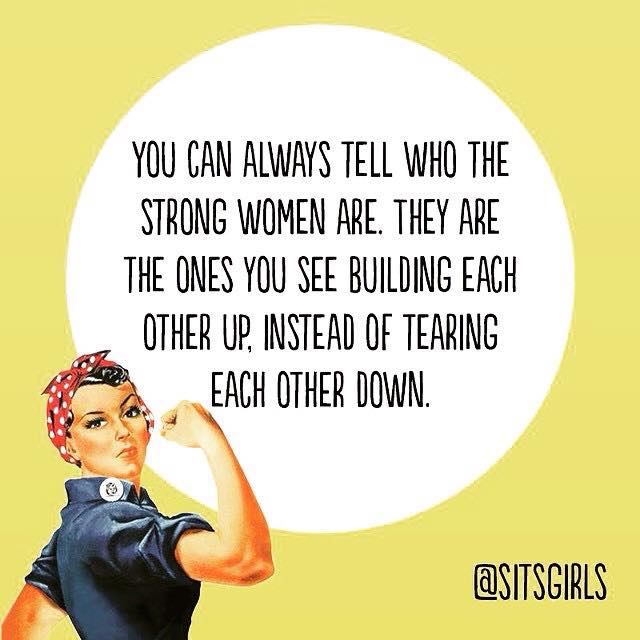 It's been said that alone we are smart, but together we are brilliant! This is something I'm reminded of daily and why my PLN is so important to me. Sometimes, we're lucky enough to be able to connect, face to face, with members of our PLN. These connections can often lead to amazing things.
I am fortunate enough to have experienced this with one of my lovely PLNers! I like to call her my P.I.C., aka partner in crime. Together, she and I have been able to plan, create, design and implement all kinds of awesome things. We include each other in the initiatives we begin and always think about how we can do things together, as a team.
For us, it's not a competition of who can be the better librarian. It is a relationship built on mutual respect and a true love and passion for what we do. Because of this, when I was given an opportunity to serve in a cool position for our state school library association, I asked her be my co-chairperson.
I am not too proud to admit that I need her help. Her positive attitude and excitement are contagious. I realize that together, she and I have the power to create real change. Life is not always about making yourself shine and stand out. The spotlight is big enough for all of us!
Mollee, this one's for you!
Image Source: https://pbs.twimg.com/media/B9HGXZoCYAAMYFD.jpg